Proudly produced and delivered by


50 gallon oak barrels
Discover your customized Bordeaux – barrique 225 liters barrels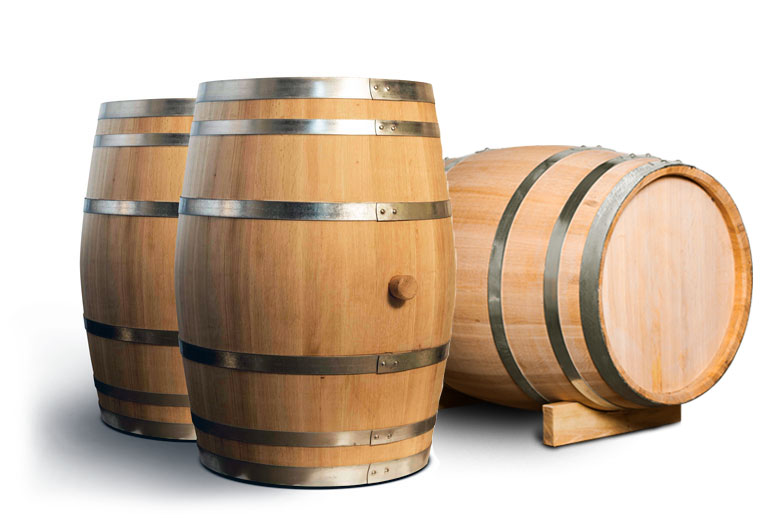 Learn about our product, fill in the form, we will contact you as soon as possible
We know that finding a reliable, consistent, and flexible business partner is fundamental for creating this special taste, color and aroma mix that is impossible to copy. It is important to search for that uniqueness. And once you find your desired taste, it's crucial to be able to deliver the same quality every time. It gives ultimate consistency, it just makes you reliable.
We understand that. That's why we decided to focus on delivering these 3 benefits:
Flexibility – you can get any barrel adjusted to your specific needs,
Reliability – premium quality materials and manufacturing process,
Consistency – always exactly as you need them to be. Each barrel, every year.
Our premium quality 50 gallon oak barrels are the best example. Here's why:
High density tree rings from Hungarian mountains lower the angels share per year,
120 years old oak gives optimal oxidation for the best possible flavor,
Open-air seasoned staves bring flavor's complexity out,
Choice of various toasting levels helps to find the taste you are looking for,
Door-to-door delivery worldwide makes purchase process extremely easy,
Our production methods allow us to meet your most extraordinary requirements.
Quality wine and whiskey barrels exactly as you need them to be.
Each one of them, every year.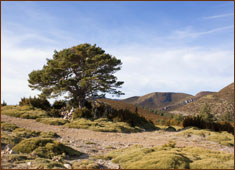 Oak from Hungarian Zemplen mountains
Best quality Hungarian Oak grows in Zemplen Mountains. High density of tree rings in our oak lowers the angels share per year. It means you save money and time long-term.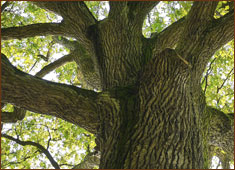 120 years old oak tree
Sessile Oak is considered to be one of the oldest oak tree. It grows slowly, has narrower rings and it's less porous. Thus, Sessile Oak gives your wine and spirits optimal oxidation level and remarkable flavor.
36 months of open-air wood seasoning
The staves are wintered in piles on fresh air. In sun, rain and snow. Exactly as they should, according to hundreds of years of coopery tradition.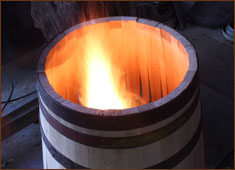 Choice of toasting levels
We follow distinctive toasting and bending methods on oak fire. We adjust the toasting level to your specific needs. Provide us with the specification. You can choose among our basic 4 toasting levels: low, medium, medium+, and high.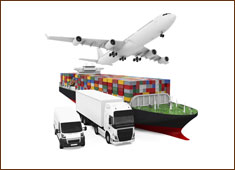 Door-to-door delivery worldwide
Our trusted logistic partners can provide us with attractive shipment rates to every location worldwide. We will organize the delivery to your location and manage the paperwork. You can save time, effort and focus on your business.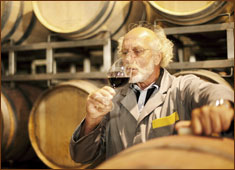 Over 100 years of manufacturing tradition
We manufacture superior oak barrels for premium wine & whisky, for three generations. Wines from our barrels are winning international prizes.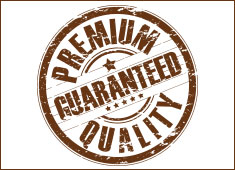 Superior Quality
We strive for excellence in our production process. Every single barrel is treated by a coopery master during production and goes through final quality check before leaving our warehouse. So you can be sure your valuable spirit finds its premium barrel.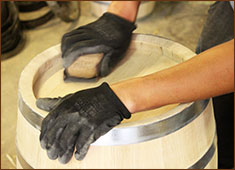 Commitment
We are committed to create a barrel by meeting all your specific requirements. Our team is open to try new production techniques or materials for your request. Do you need unique toasting or unconventional shape of a barrel? Give us detailed specification or work out a solution together with our production engineers. We will make it.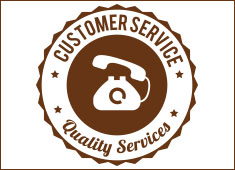 Customer Service Quality
We also understand that excellent product requires excellent Customer Service. We are opened to hear and fulfill your needs.